Money Man 4 Cash Advance is a reliable provider of cash advance for businesses. We offer various types of loans and fund a large number of business. We believe in underwriting loans as quickly as possible so that businesses get the benefit of fast and easy cash loans. We offer Merchant Cash Advance, Alternative Funding program and Stock up Inventory Purchasing Program. Among the various loans, the company provides, the loan offered for inventory purchasing is very popular.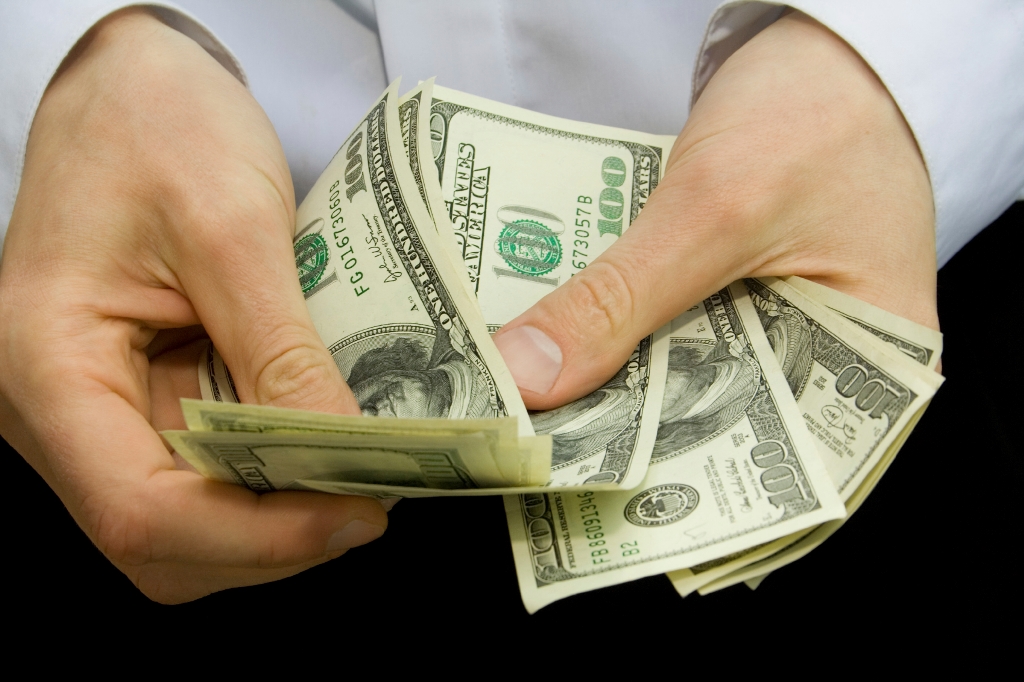 Business organizations often stock up inventory to confront the challenges posed by uncertain events. Therefore, loans are required for buying inventory often. If businesses are short of cash, they can rely upon us for funding their inventory purchasing requirements. Stock up inventory is an important arena for businesses which needs to be looked into consistently. This is because for businesses running, owners ought to keep a vigilant check on the inventory levels. Businesses also maintain an optimum level of the stocks so that the production process is not interrupted. If businesses short fall of cash to maintain the minimum level of stocks, then problems can arise and if continued over a period of time, owners may be forced to shut down their businesses.
We, at Moneyman4cashadvance, offer loans to business owners for buying inventory. We offer loans for inventory purchasing so that there are no interruptions in businesses, stocks can be bought for future use and the business operations are carried out in a smooth manner. We give businesses the purchasing power equivalent to that of a retail chain store! Business owners are provided the benefit of 90 days interest-free plan to sell their stocks. We charge only a small purchasing fee which is a small percentage of the inventory. Thus, our fast and easy cash loans benefit businesses in the best possible manner.
Watch out this space for more information on the cash advance for businesses provided by Money Man 4 Cash Advance.